LumLux Corp. is a high-tech enterprise dedicated to the R & D, production and sales of HID and LED grow lighting fixture and controller and also providing greenhouse and Plant factory building solutions. The company is situated in Panyang Industrial Park, Suzhou, adjacent to Shanghai - Nanjing highway and Suzhou ring expressway and enjoying convenient stereo-traffic network.
Since its establishment in 2006, Lumlux has been dedicated to the R & D of high-efficiency lighting fixture and controller in Plant supplementary lighting and Public lighting. Plant supplementary lighting products have been widely applied in Europe and America and have won global market and world reputation for China's lighting industry.
With the standard factory covering over 20,000 square meters, Lumlux has more than 500 professional staff of various fields. Over the years, relying on solid enterprise strength, unexhausted innovation ability and excellent product quality, Lumlux has been the leader in the industry.
LumLux has been adhering to the philosophy of penetrating rigorous working attitude into each production link, with professional strength to create outstanding quality. The company constantly improves manufacturing process, constructs world first class production and test lines, pays attention to control of key working procedure , and implements RoHS regulation in all around way, so as to realize the high quality and standardized production management.
With the development of modern agricultural development, LumLux will continue to uphold the enterprise philosophy of "integrity, dedication, efficiency and win – win", cooperate with partners devoted to agricultural field, make efforts for a better tomorrow with agricultural modernization.
vision:Using Intelligent Power Supply to Create a Better Future 
Become a world-class intelligent power supply manufacturer, providing stable and efficient intelligent power supply products and services

People - oriented users first innovation reach

Integrity, Devotion, Efficiency, Prosperity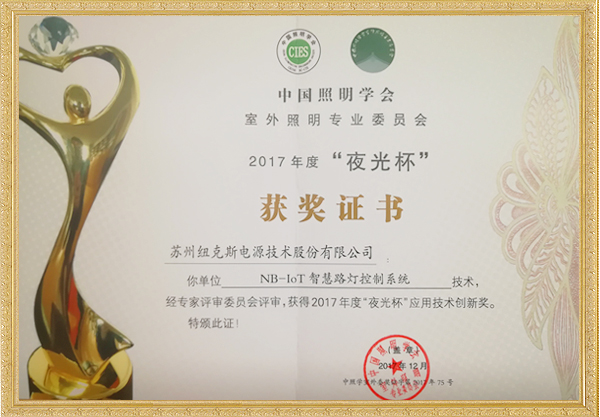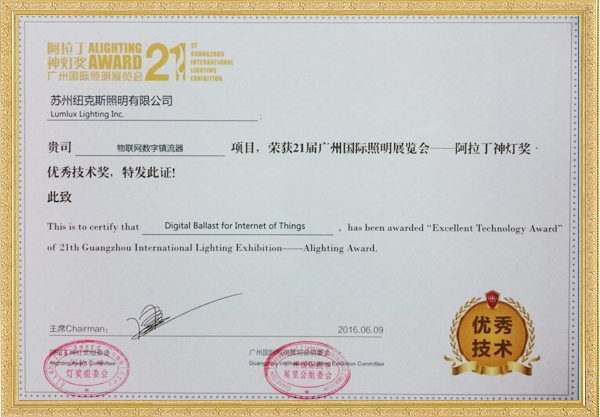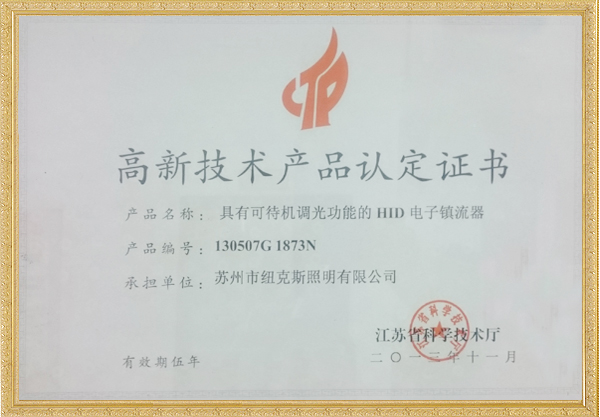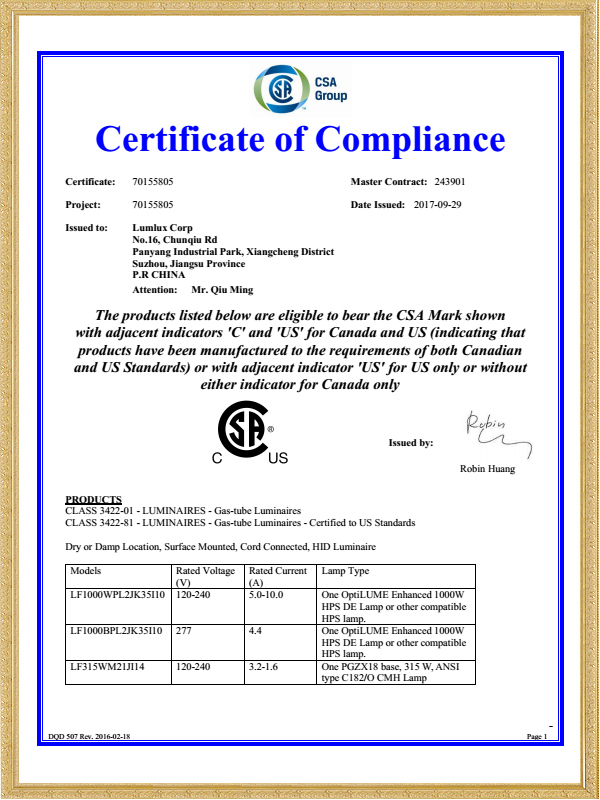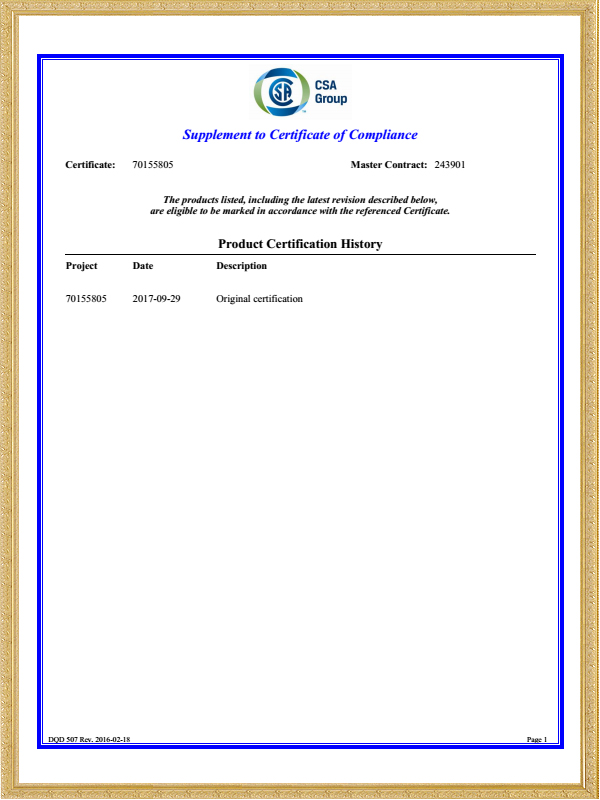 Contact us for more information