In order to enrich the employees' spare time and provide better environment and conditions for their work, study and life, the labor union committee of LUMLUX CORP. has been preparing and arranging for several months, and the construction of the "worker's home" will be officially put into use in mid-july.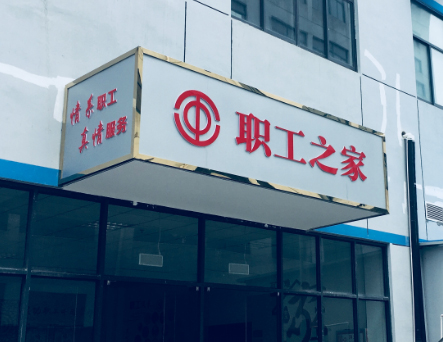 "Staff home" has: staff recreation and sports center, mother station and service center. It is a comprehensive activity center integrating sports and leisure.
1. Recreational and sports activity center of employees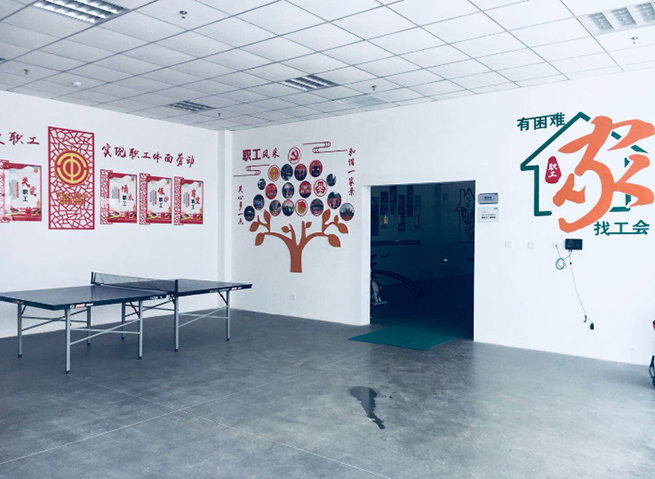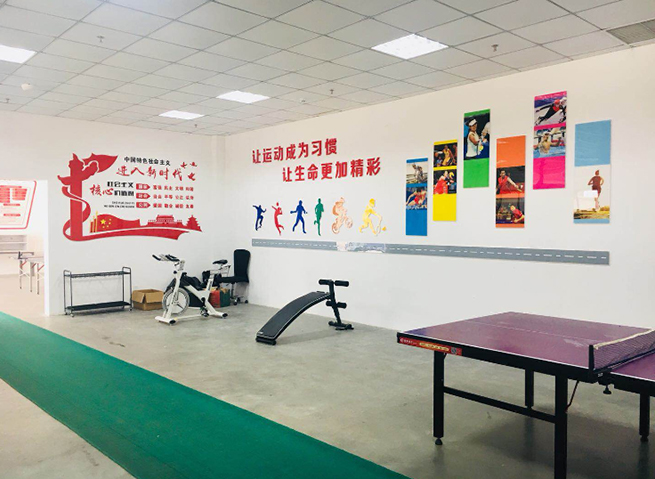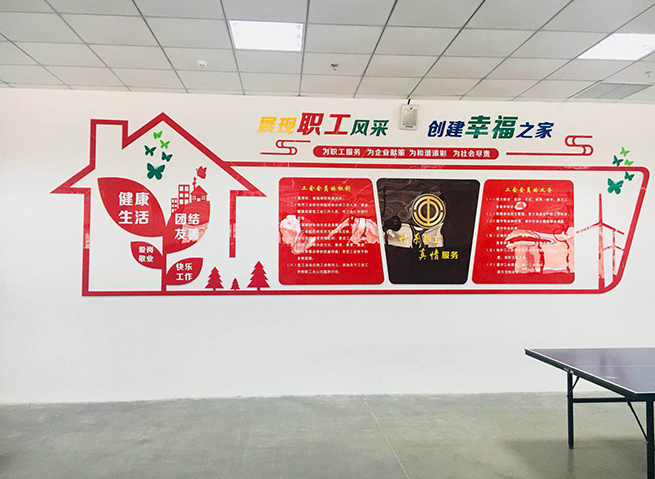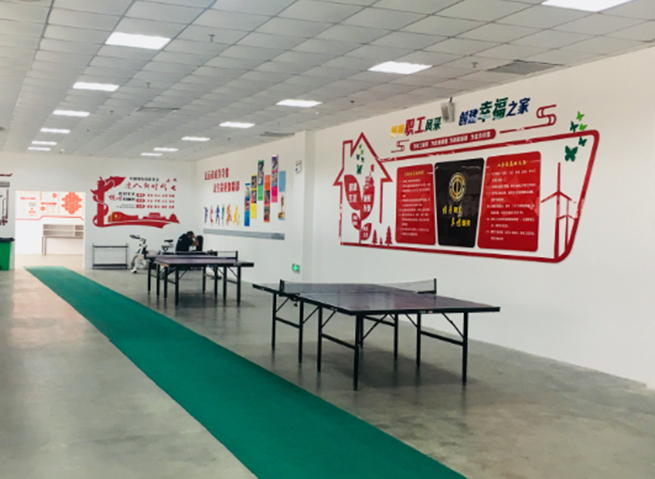 2.Ii. Mother station:In the later stage, there will be curtains, ice bars, sofas and other necessary facilities to create an exclusive private space for mothers.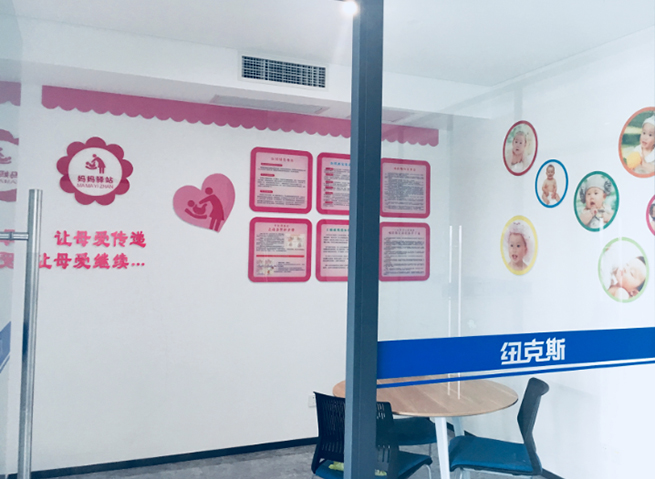 3.Service center:It is used to carry out staff symposium, knowledge competition and other activities, and there will be a book corner in the future… (venue: training room, 3 / f, building 2)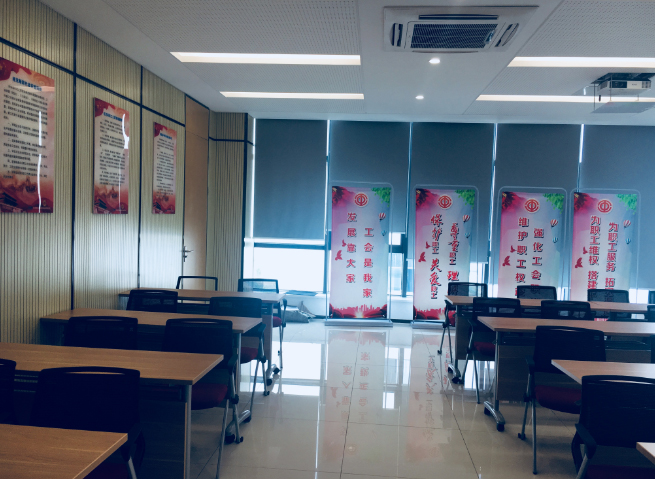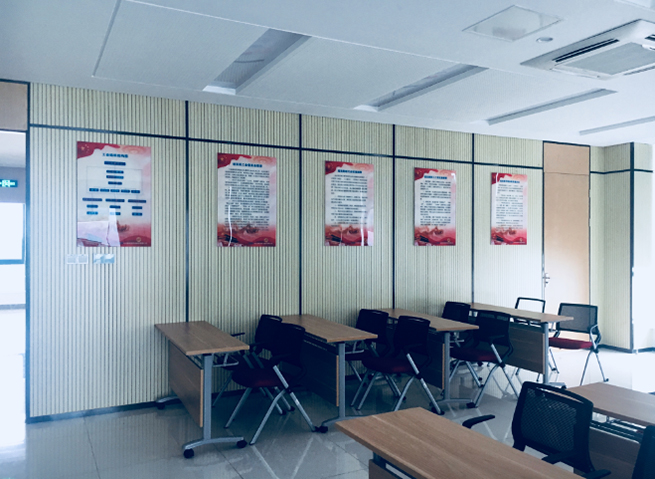 "Home of workers", the formal operation, is in the rapid development of the company at the same time a great move for worker health welfare, and enjoy the achievement of enterprise development the important embodiment of the staff, will certainly to further enrich the amateur cultural life, improve the employees' mental outlook, improve staff quality, and promote the sustainable development of the company to create more favourable conditions.
The union is my home, service for everyone!
---
Post time: Jul-04-2018