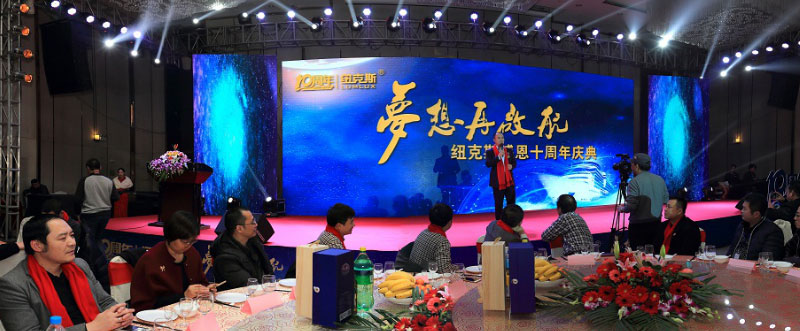 On January 18, 2016, LUMLUX CORP.held a grand celebration of the 10th anniversary of the "dream of re-sailing" of LUMLUX at the spring shenhu resort hotel in xiangcheng district, suzhou. All the nearly 300 employees of LUMLUX attended the celebration. On this grand day, newks repay all the employees and friends in the industry with wine, food, performance and prizes. Let this beautiful memory be imprinted in the heart of every employee and friends in the industry. Let this beautiful day become a brilliant page in the enterprise course of LUMLUX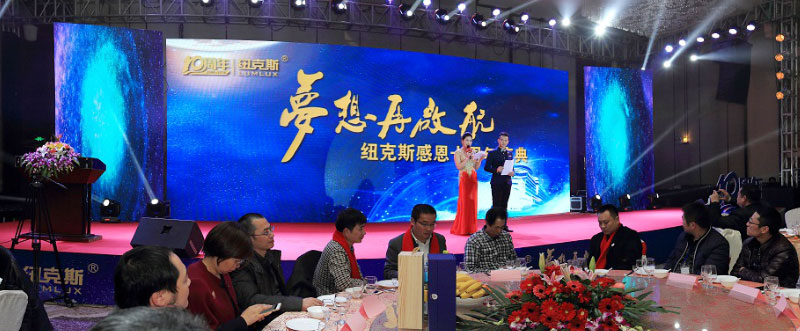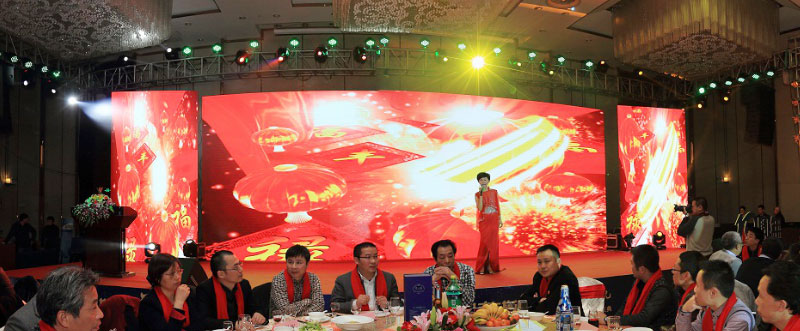 On the day of the annual meeting, Mr. Jiang yiming, general manager of LUMLUX, told about the growth of LUMLUX in this decade. Since the establishment of suzhou factory in 2006, the company has developed into a high-tech enterprise with an annual turnover of more than 200 million yuan, whose products are sold to more than a dozen countries and regions such as North America and Western Europe. Under the circumstance of overall market depression, LUMLUX has achieved 60% growth and achieved double growth of sales profit in 2015. The achievements of LUMLUX in the past ten years are inseparable from the hard work of all the staff. LUMLUX had a great party for all the staff and a variety of awards. Mr. Jiang, together with the company's leadership, presented the staff with "5-year service award", "excellent staff", "excellent supervisor" and "excellent supplier". Live each wonderful program also will the evening party constantly to the climax.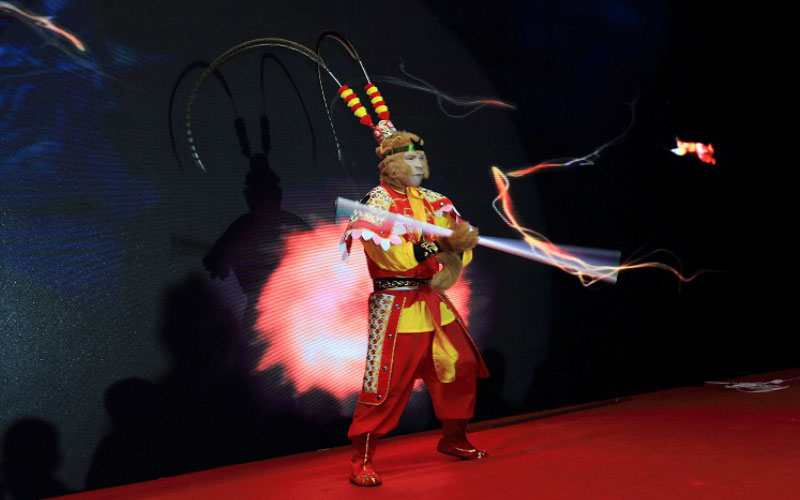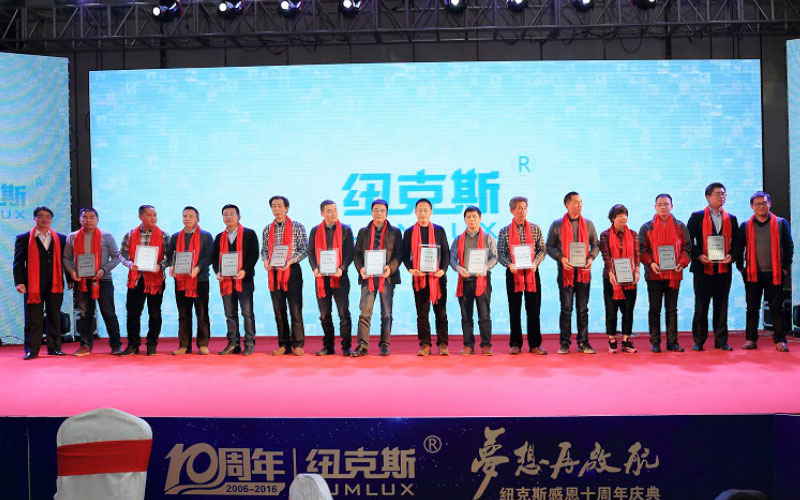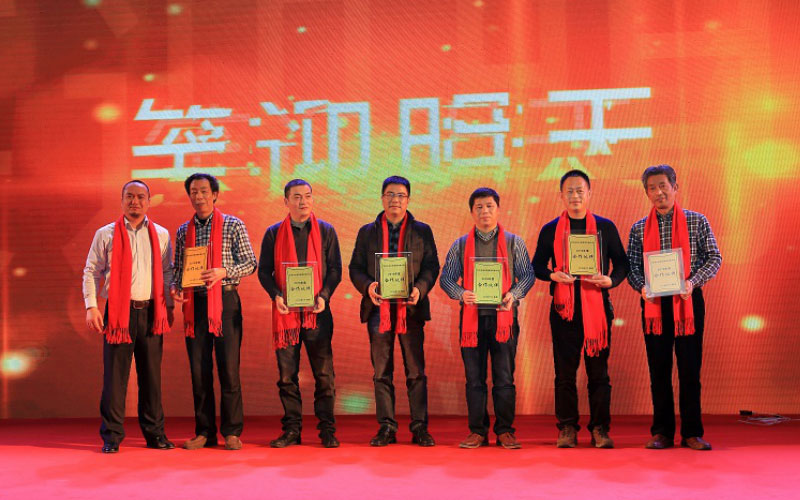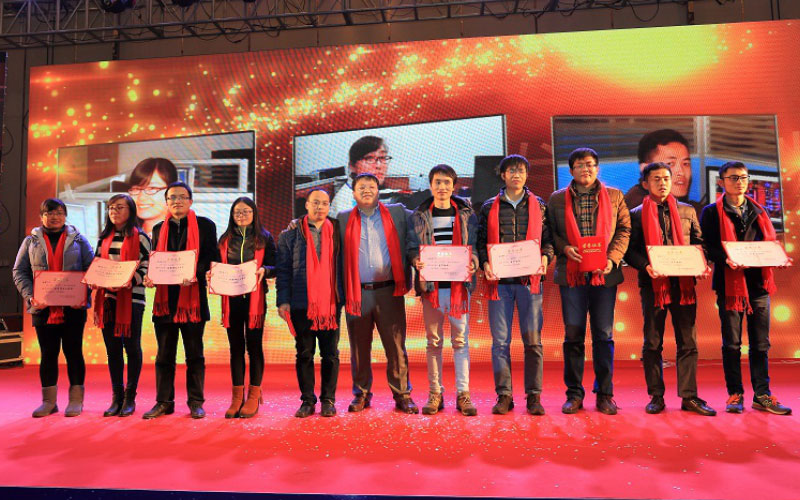 President jiang sent New Year greetings to all the staff, expressing his deepest wishes to them and their families. He thanked them for their hard work over the years and hoped that they could make persistent efforts to make new efforts for the better tomorrow of LUMLUX and strive for a new level of work for LUMLUX in 2016. The evening program is even more wonderful, the climax is repeated, the annual meeting live program arrangement is relaxed, the material point is full, wins the audience bursts of applause. What made the annual meeting even more exciting was the grand prize carefully prepared by the group for employees: cash bonus, apple watch and other gifts were full of surprises.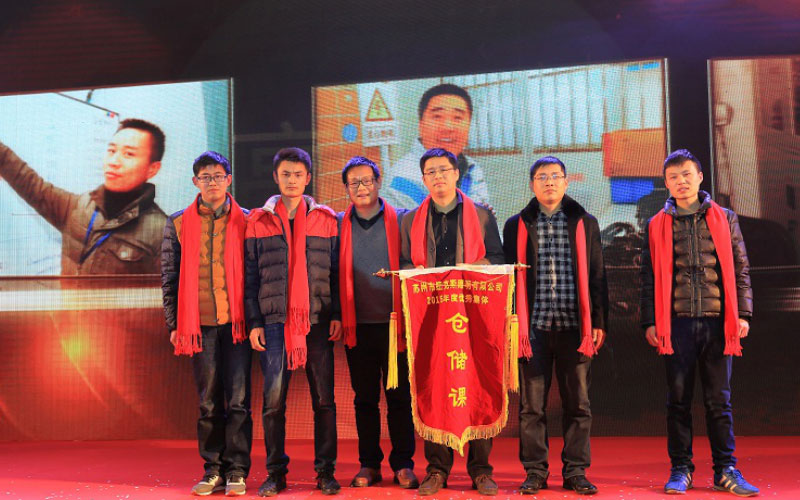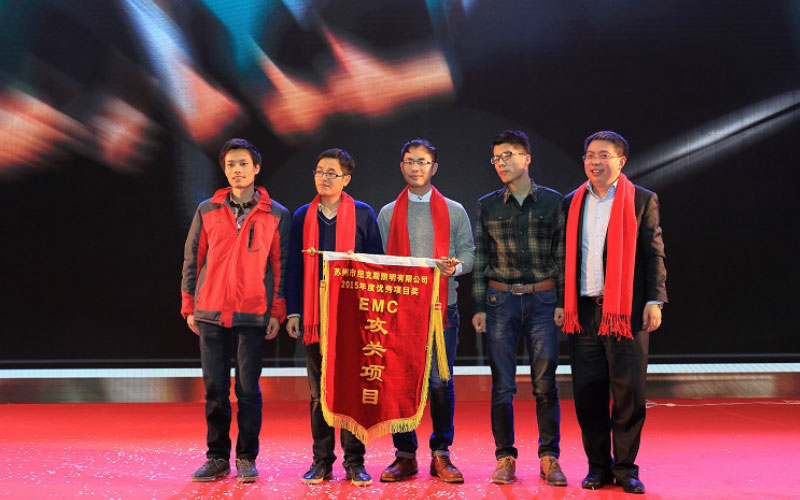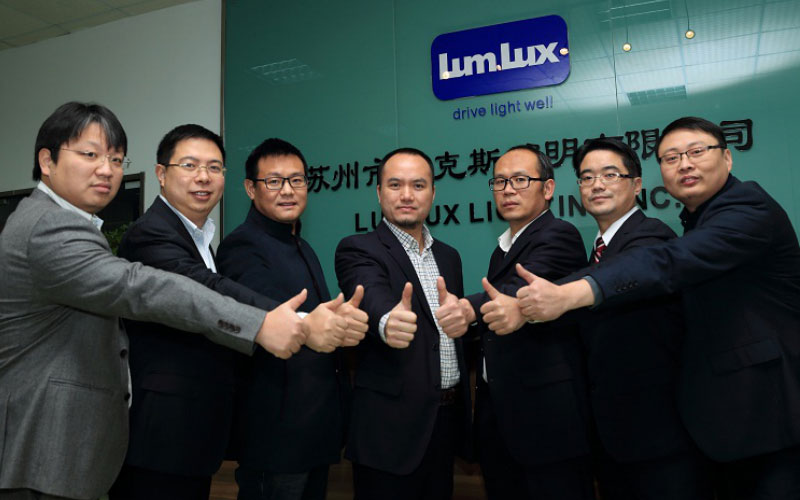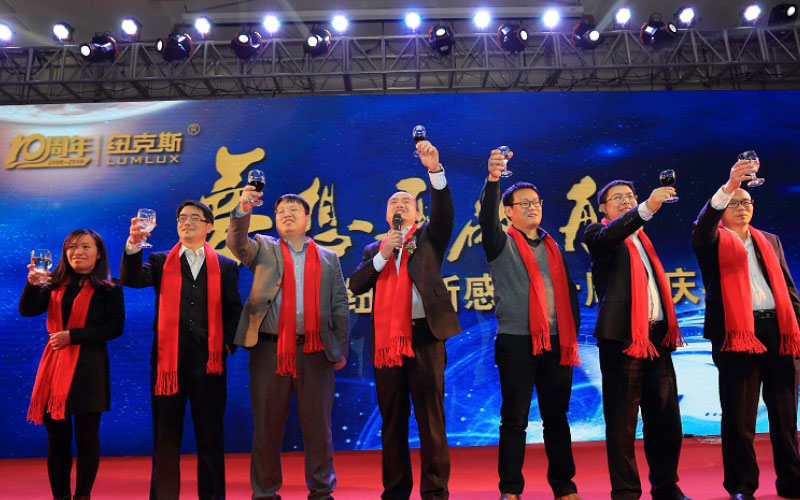 Ten years of hard work, ten years of growth, ten years journey, ten years chapter, dream set sail again.
With the development of the world energy conservation industry, LUMLUX will continue to adhere to the corporate philosophy of "integrity, dedication, efficiency and win-win" and work together with partners who are interested in the lighting industry to build a green and environment-friendly lighting environment.
---
Post time: Jan-18-2016