On March 15, 2020, Lanzhou New District ModernAgriculturePark No. 2 High-Tec Greenhouse was officially put into operation. The growlight system project undertaken by Lumlux also officially lights up.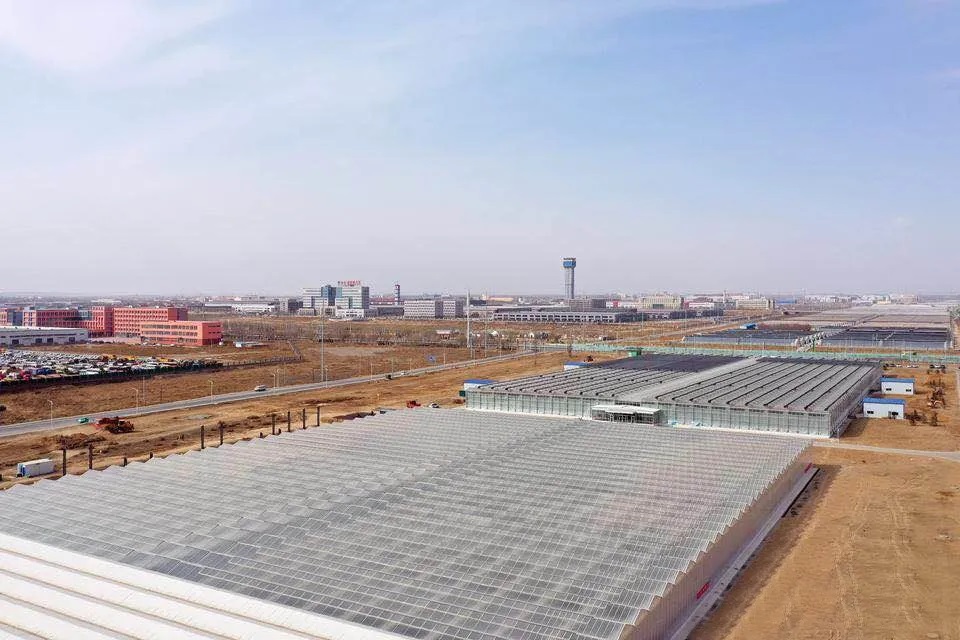 Lanzhou New District Modern Agriculture Demonstration Park, with a total area of about 635 hectares and a total investment of ¥2.214 billion, is a rural complex demonstration park integrating modern smart agriculture, leisure agriculture, new energy, and tourism. Lanzhou New District Agricultural Investment Group introduced the world-class intelligent greenhouse construction technology to achieve precise environmental control, irrigation, fertilization, and picking in the greenhouse, zero emissions, environmental protection and energy saving. The demonstration park is mainly divided into three areas: the flower industry base, the ecological vegetable and fruit production base, and harvest area.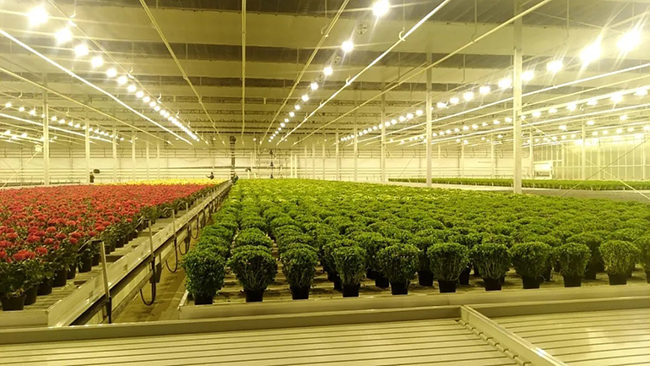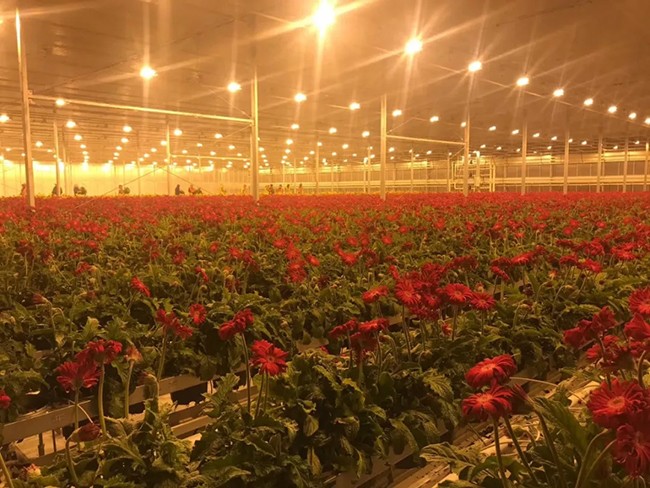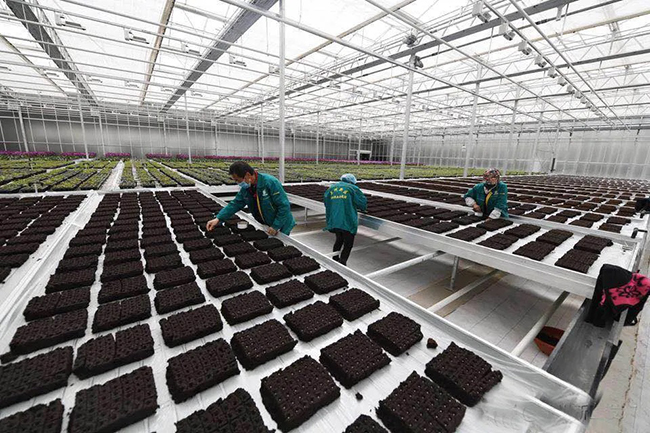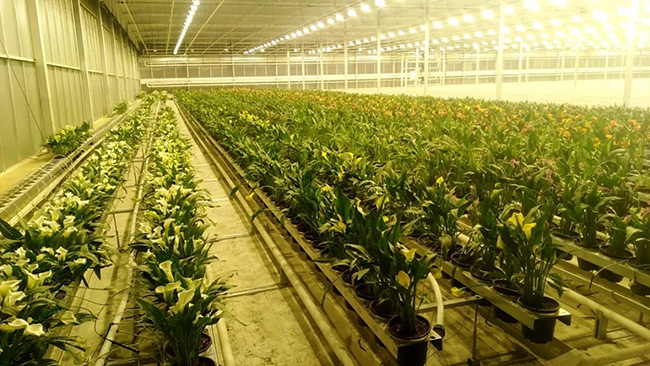 At present, the demonstration park has 34 hectares of professional high-tec greenhouses. The first phase of a 4 hectares glass greenhouse has been completed and put into operation. The fill light project undertaken by Lumlux has also been successfully turned on, providing necessary light energy for the growth of flowers in the greenhouse.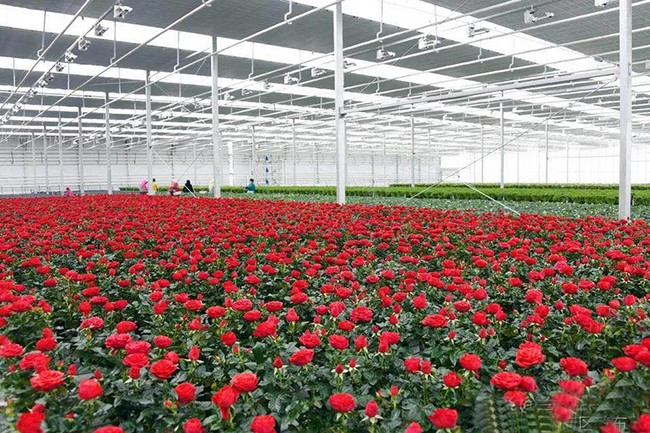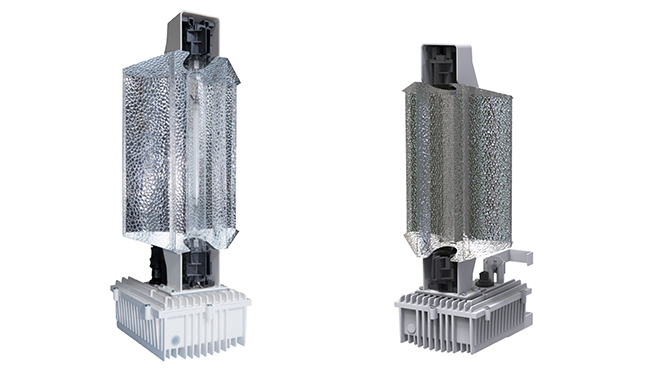 In the agricultural production environment, especially the facility agriculture, the plant supplementary light fixture is an extremely important part. Through the supplementary light, the yield and quality of crops can be improved, and the plant disease rate can be reduced. As a high-tech enterprise in deep farming agricultural lighting technology, Lumlux has already had very rich cases in the application of plant lighting fixtures and has accumulated rich experience.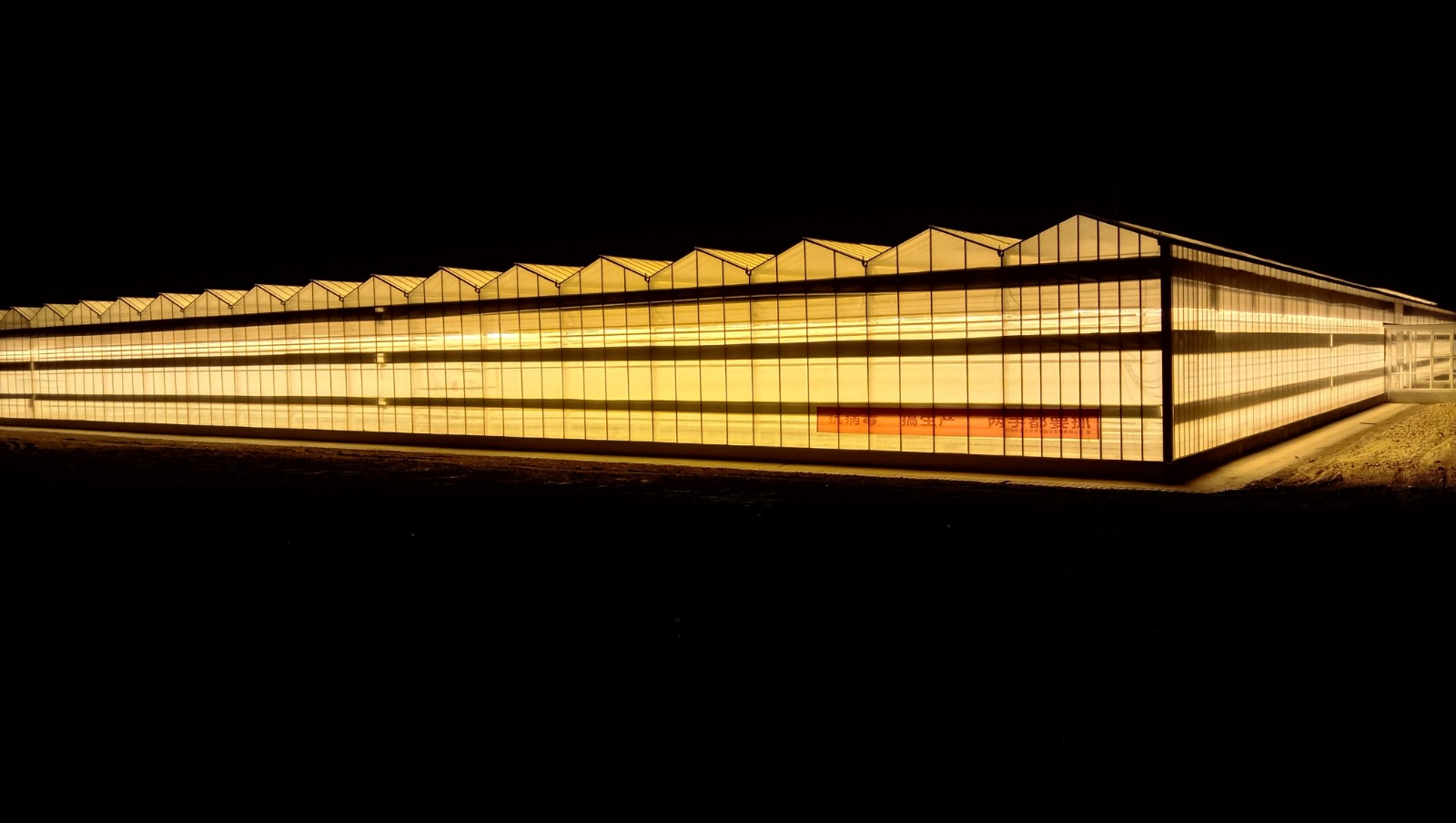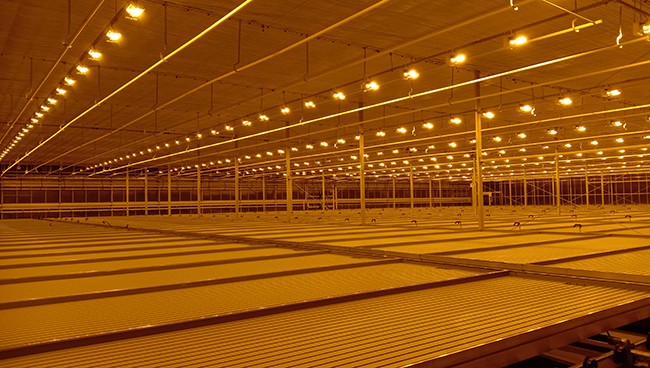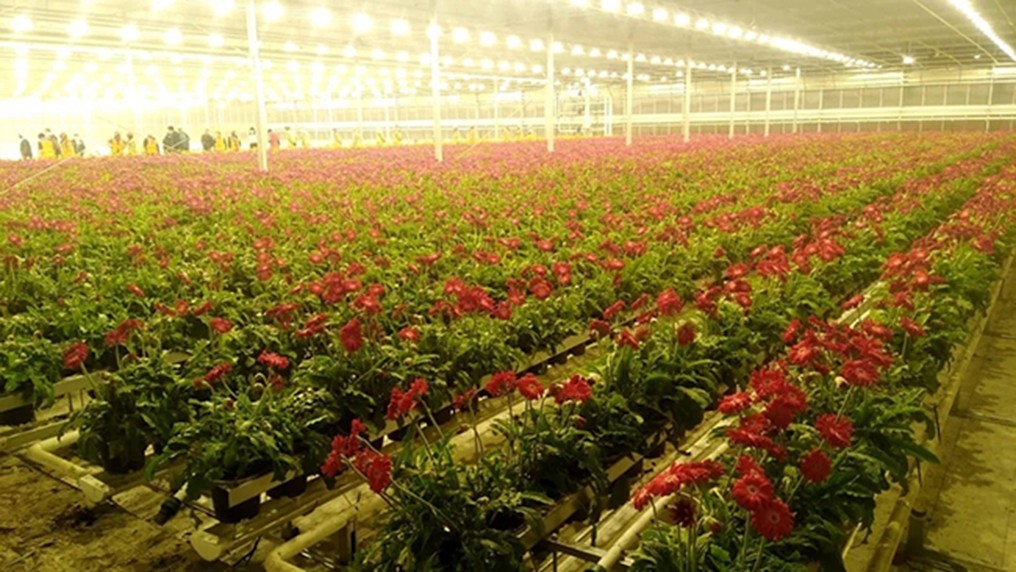 After more than ten years of continuous development, Lumlux's botanical supplement products have been trusted and recognized by International markets such as North America and the Netherlands, and have accumulated rich professional experience. The success of the Lanzhou New District Modern Agriculture Demonstration Park's greenhouse is not only a new attempt in modern domestic agriculture, but also a purposeful interpretation of Lumlux's contribution to the development of domestic modern agriculture. It is believed that in the brand-new soil of modern agriculture in China, a new start for Lumlux'sgrow light supplement products will be bred.
---
Post time: Mar-15-2020