2017 has come a long way from us with firm steps, and a hopeful 2018 is just around the corner. On this happy day to bid farewell to the old and welcome the new, suzhou neukes power supply technology co., LTD., in order to thank all the employees for their hard work in the past year, held a grand New Year party in suzhou park spring shenhu resort hotel on the evening of February 9, 2018. At the party, all colleagues of the company and special guests gathered together in a festive, peaceful and warm atmosphere to celebrate newks' brilliant achievements in the past year.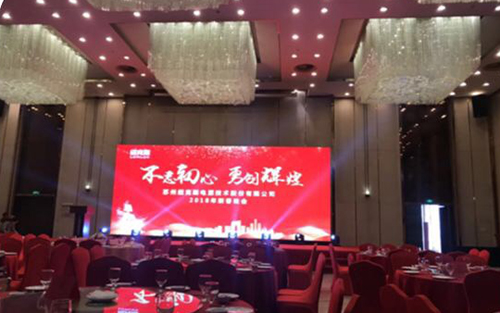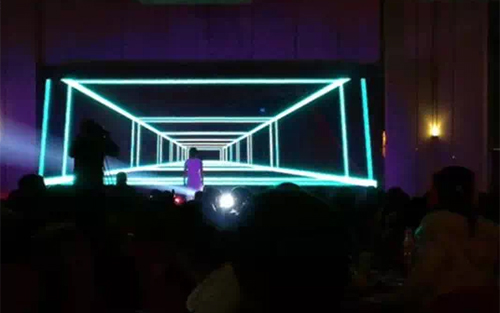 At the end of the opening performance, President jiang yiming first delivered a speech on the stage and gave a toast, and then selected excellent employees and excellent class groups according to the company's "annual excellent management measures", and finally the 2018 Spring Festival gala singing and dancing performance officially began.
Speech & toast ceremony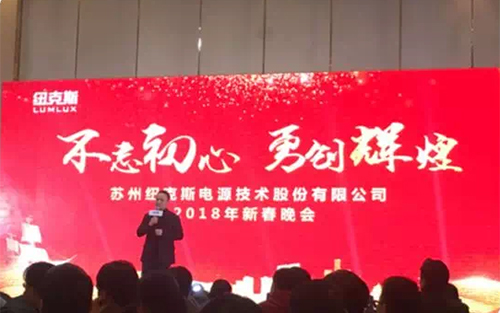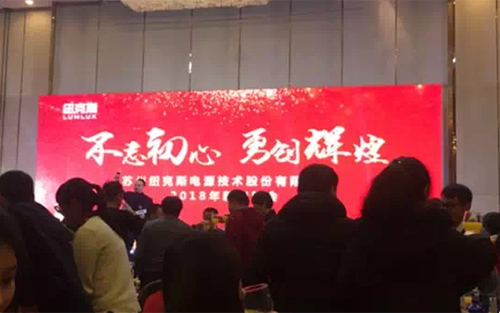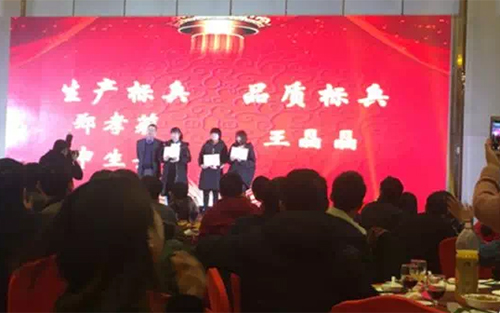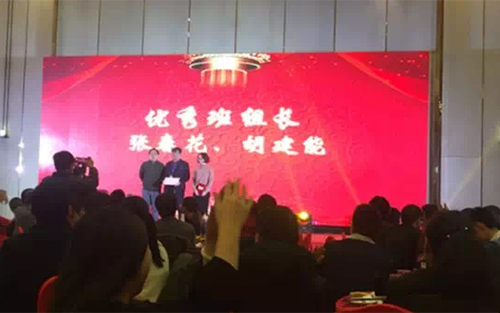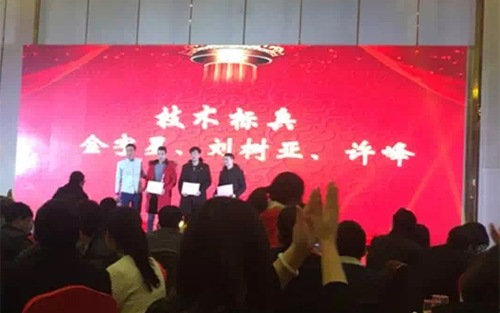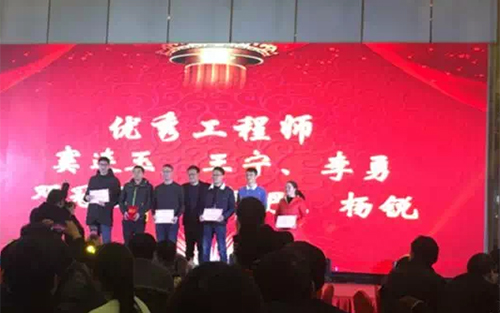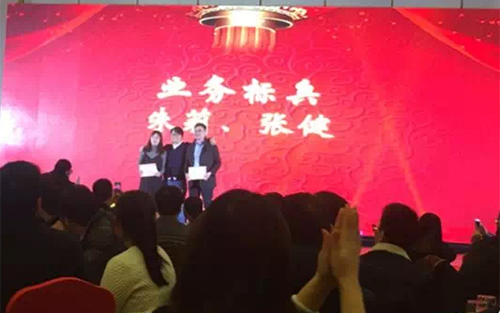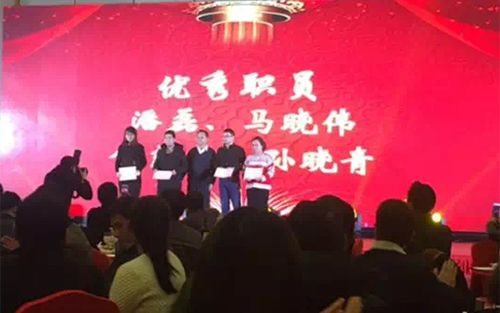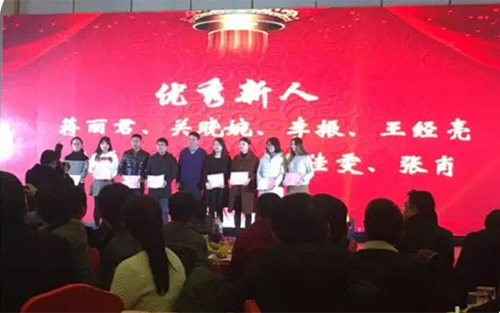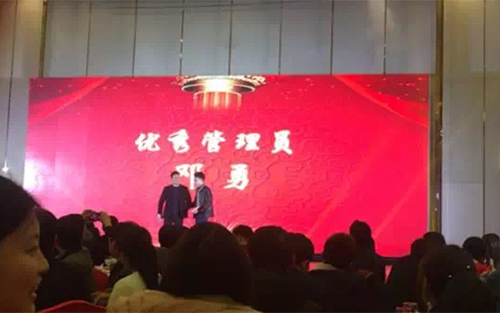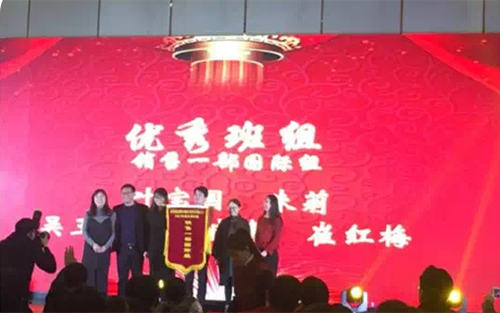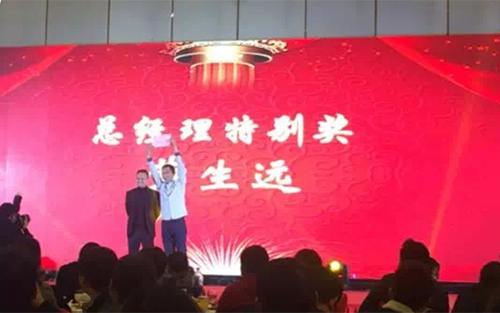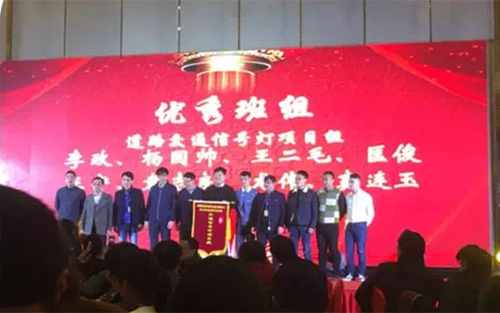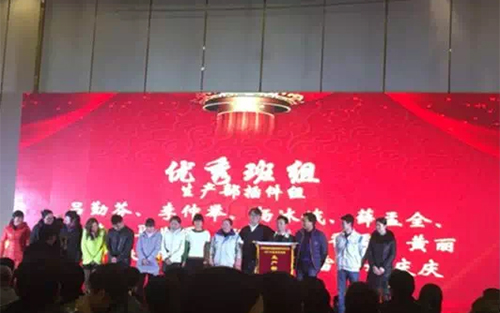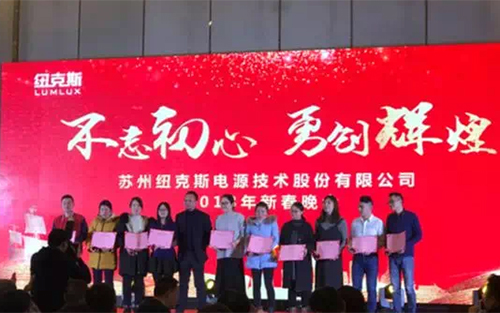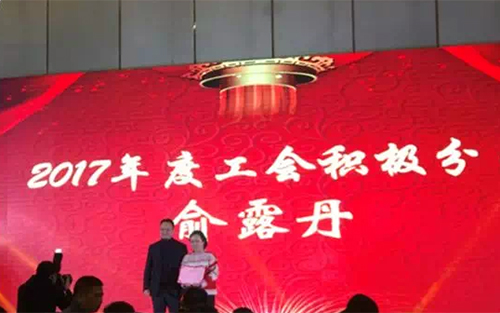 This gala offers various and dazzling performances, including dancing, singing, magic and face-changing. There is also a lottery link in the middle, as the awards are drawn, constantly set off a climax. The party not only brought us laughter and laughter, but also brought our colleagues closer to each other. Laughter, applause, cheers have been rippling above the venue, the Spring Festival gala is all up again and again, showing the joy and harmony of newks family.
Photo gallery of the party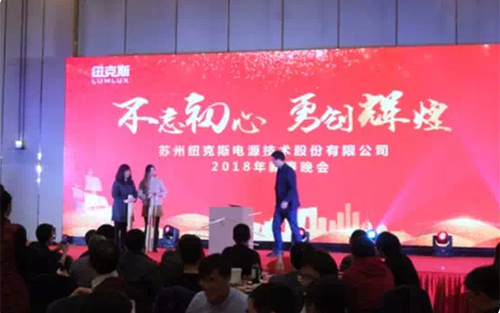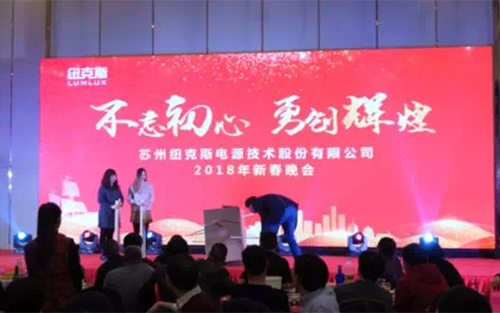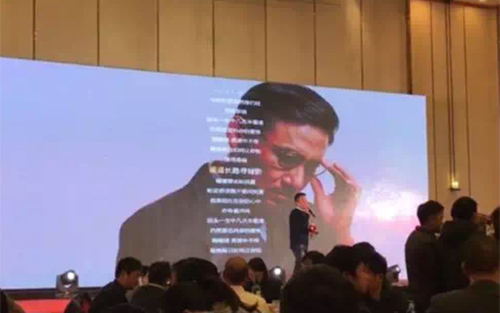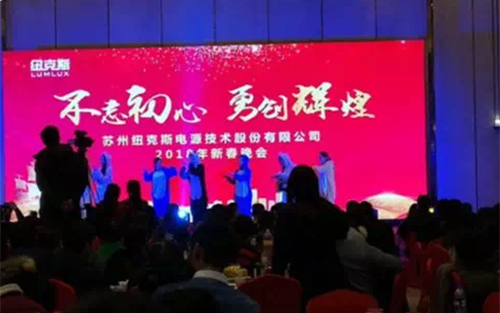 2018 is a new starting point. With the improvement of the company's comprehensive strategic layout, it will enter a high-speed development period this year, and newks will continue to provide its customers with super first-class and high-quality services. We are full of confidence and hope to join hands with all customers to a better tomorrow!
---
Post time: Feb-09-2018