In order to improve employees' operational skills and quality awareness, stimulate their learning intention, improve their theoretical level and accelerate the construction of a professional and efficient team, on June 29, 2020, Lumlux Labor Union, Lumlux manufacturing center jointly organized the "Lumlux 4th Staff Skills Competition".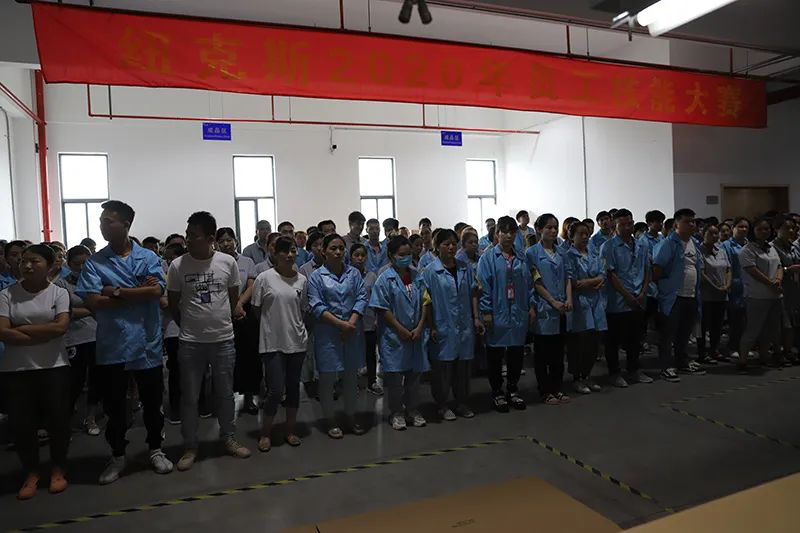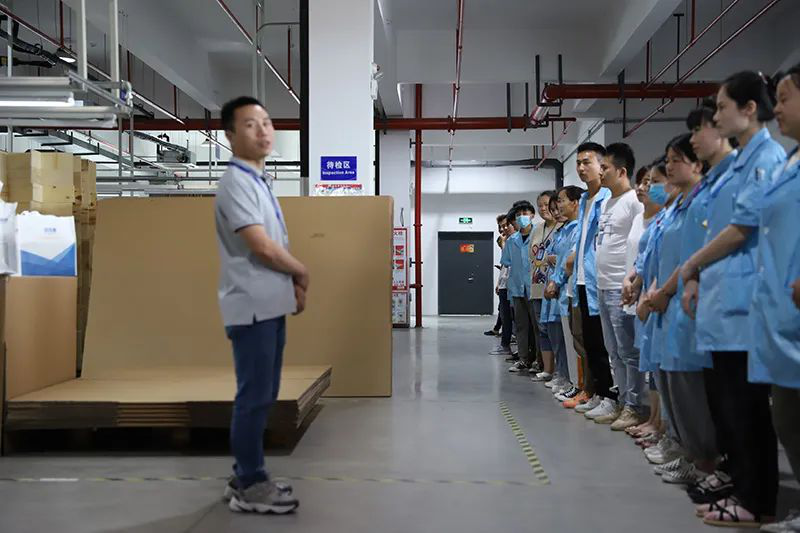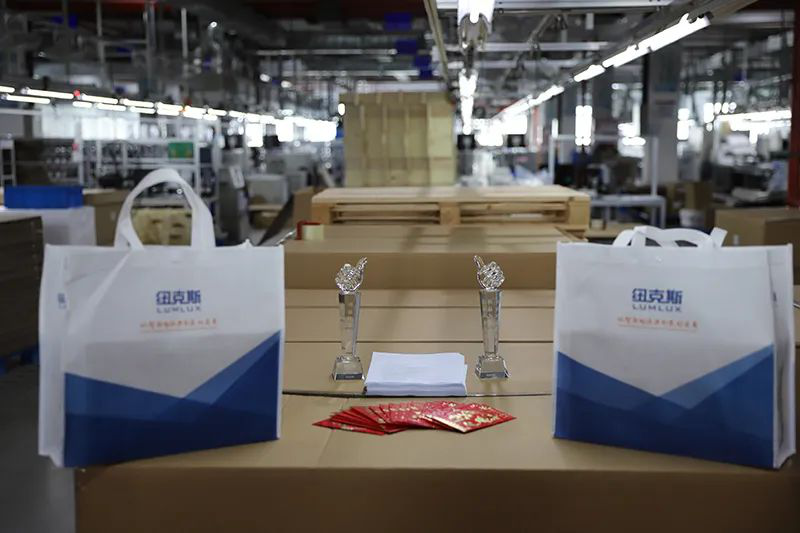 This activity set up four competitions: knowledge competition for all employees, identification of electronic components, screwing and welding, and attracted nearly 60 people from the manufacturing center and the quality center to join in actively. They competed in their respective technical projects.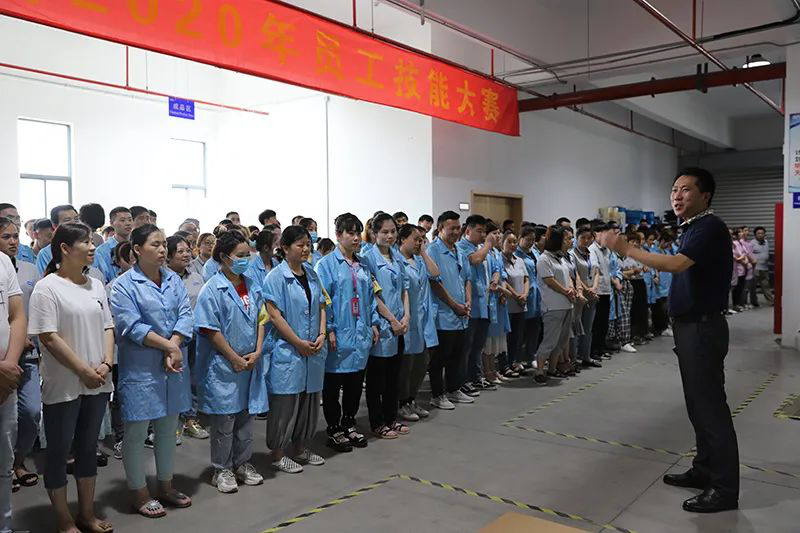 Question and answer
All the people think positively and answer seriously.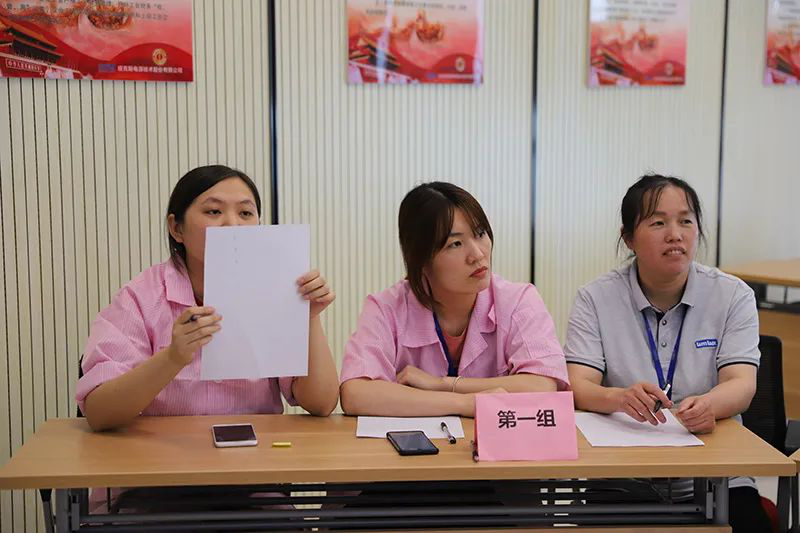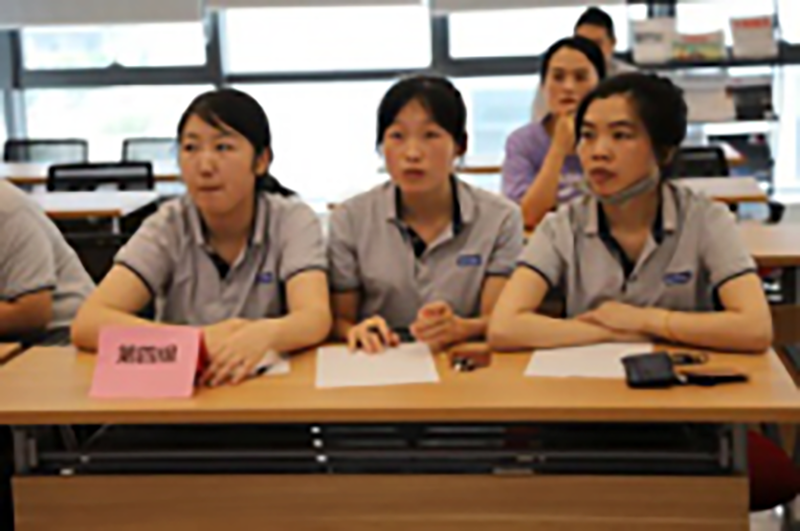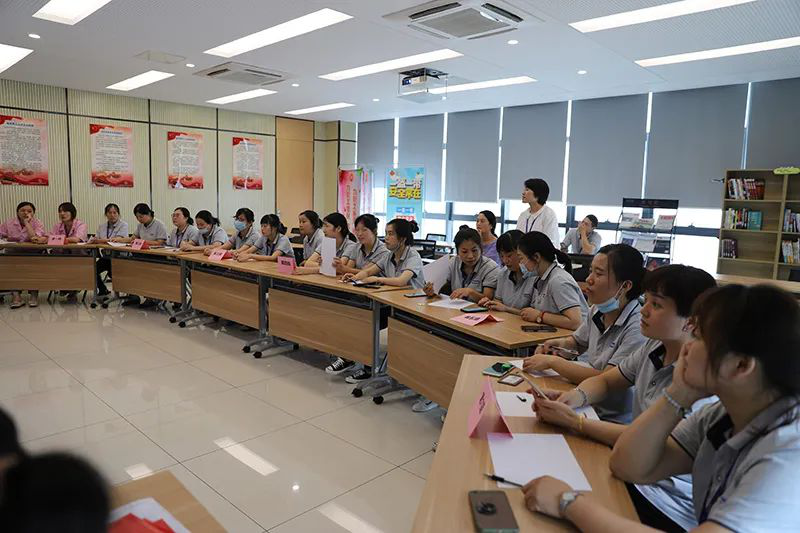 Skills competition
They are skilled, calm and relaxed
After nearly four hours of intense competition,
21 outstanding technical employees stand out,
They respectively won first, second and third place in four competitions.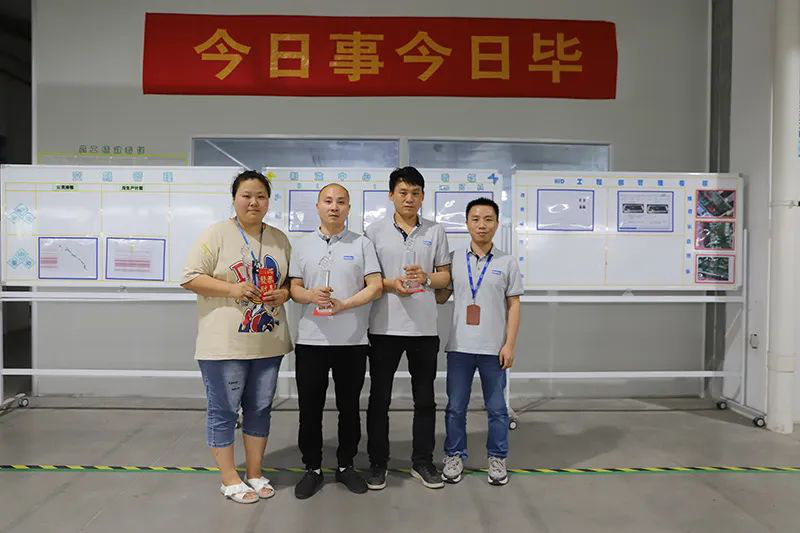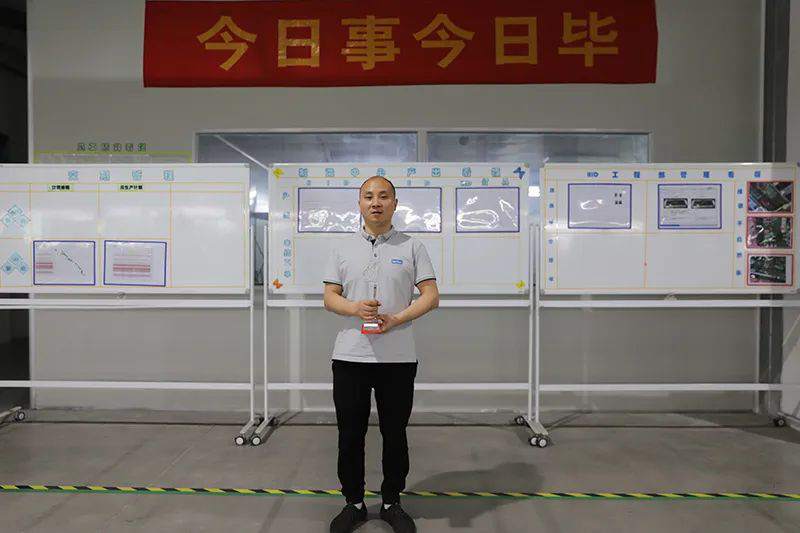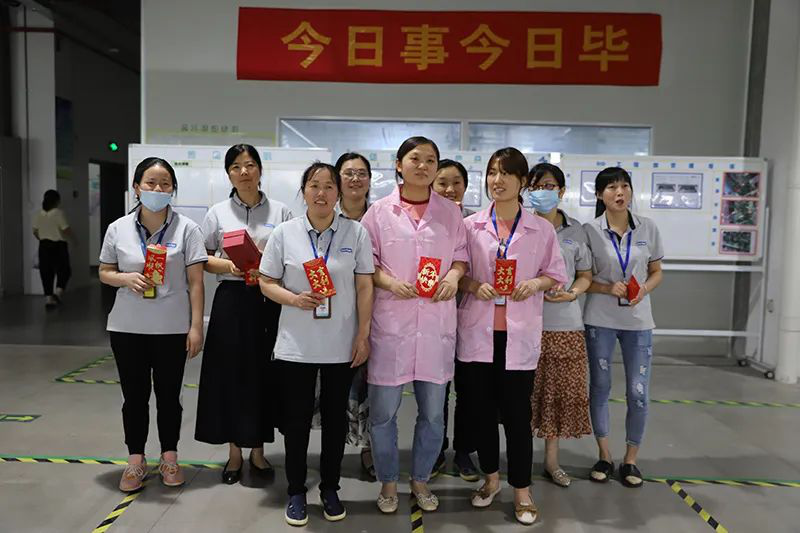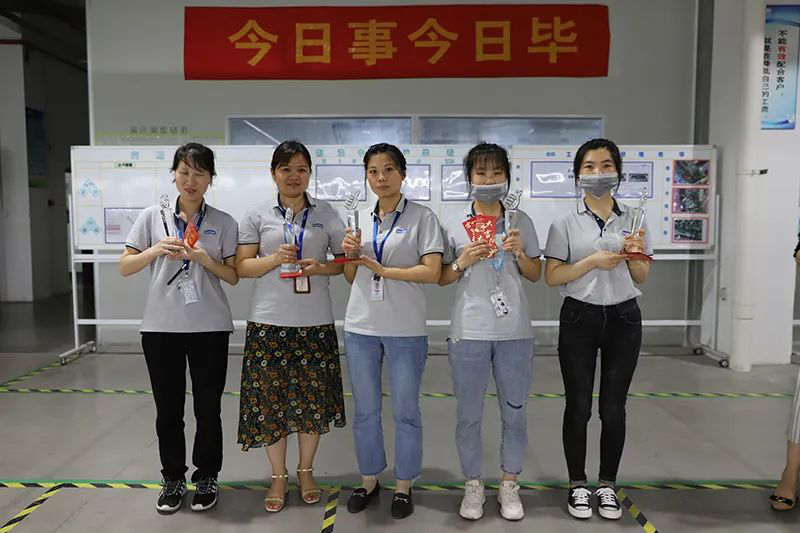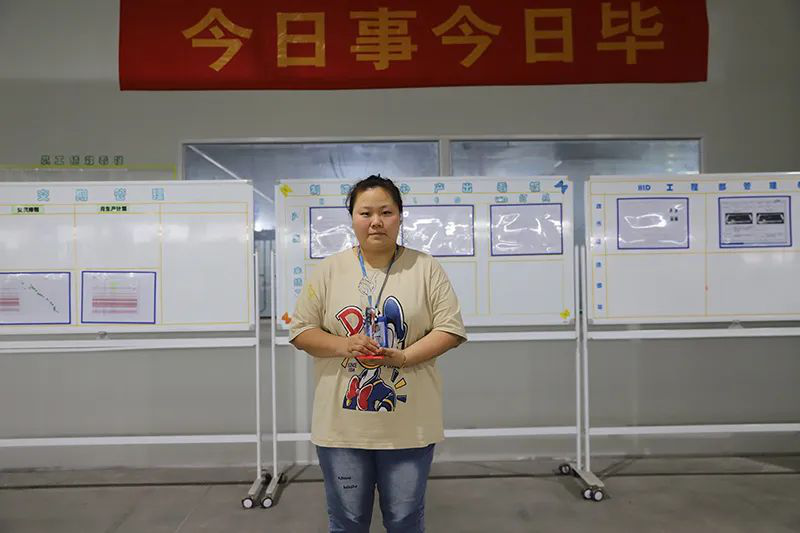 The "Lumlux Staff Skills Competition" is held every year and remains to be a major event for colleagues on the front line of work and production. At the same time, through this method of "promote learning and production by competition", it can not only mobilize the enthusiasm of employees, enhance their skill level and work value, but also create a good atmosphere of competition and promote the "craftsman spirit."
---
Post time: Jul-01-2020