The four-day 2018 Guangzhou International Lighting Exhibition ended on 12 June amidst the hot summer days in the bustling Guangzhou City.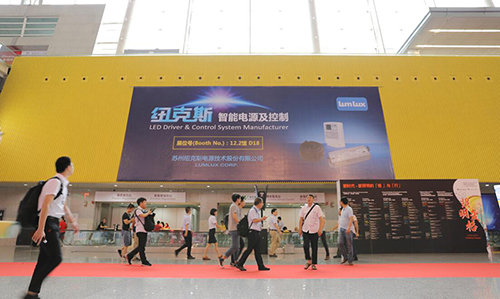 Despite the hot weather after the storm, it was still hard to resist people's enthusiasm for the exhibition, Lumlux's Booth was filled with visitors in the four days, which was unforgettable and wonderful.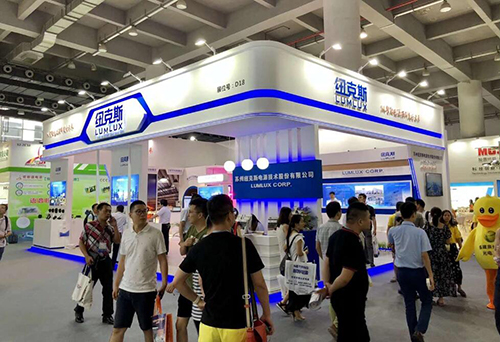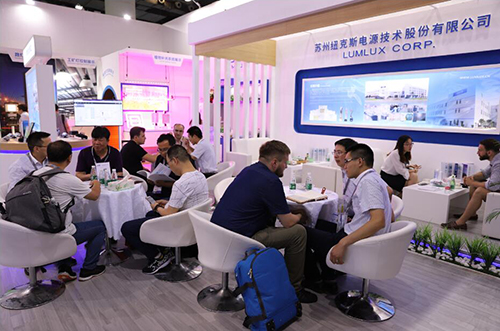 In the Exhibition, Suzhou Lumlux well planned whole new series of power driving + intelligent control system, designed and launched 7 series of products and 6 application scenarios, in which domestic and foreign visitors showed great interest.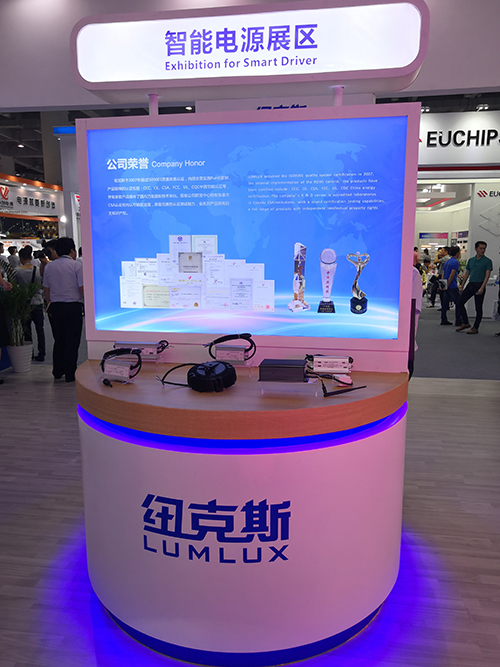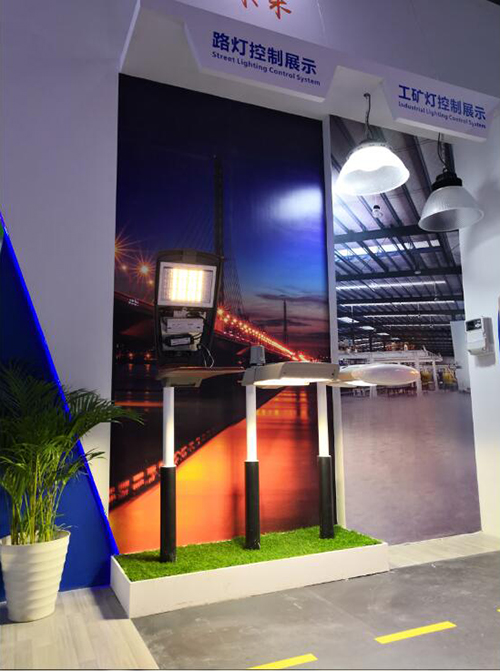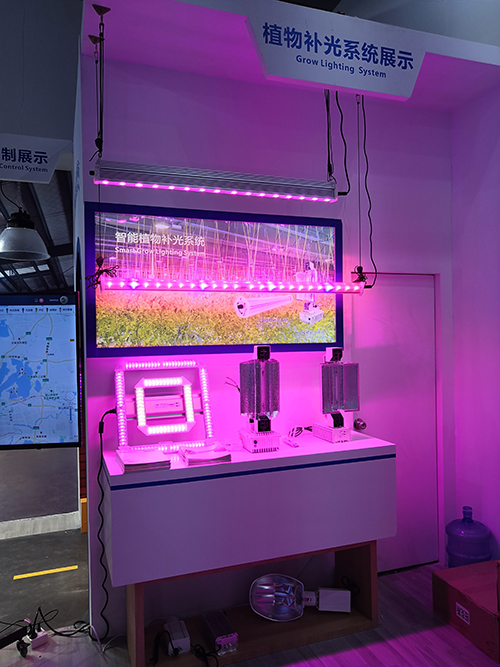 In particular, a series of intelligent power products and control systems for street light/tunnel light, mining light and plant light were attracting visitors' attention; higher than 600W, the LED high-power supply became another highlight.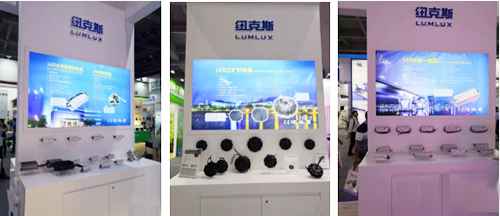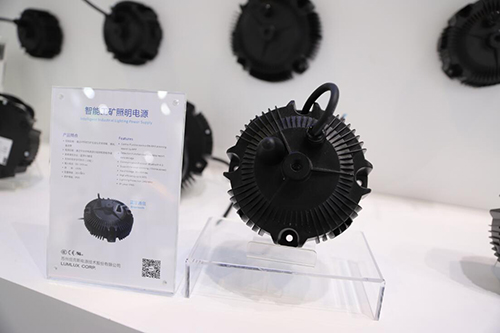 We actively communicated and learned from each other inside and outside the exhibition venue. Mr. Pu, our General Manger, took part in product seminars, thematic reports, and media interviews as well.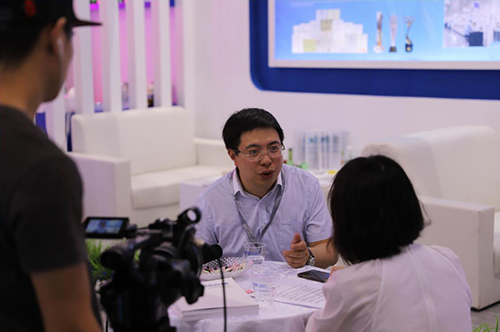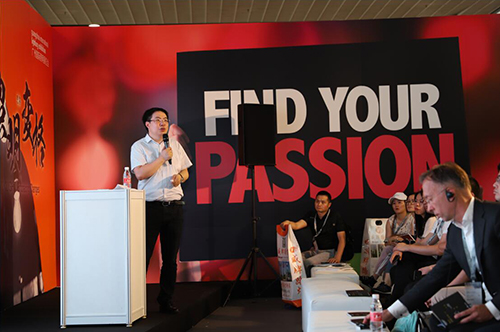 The four-day exhibition brought Lumlux not only numerous visitors and customers but also won the presence and guidance of many industry leaders and experts.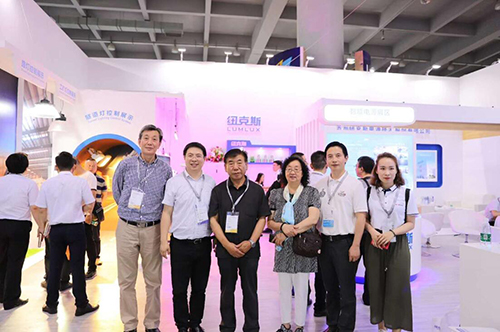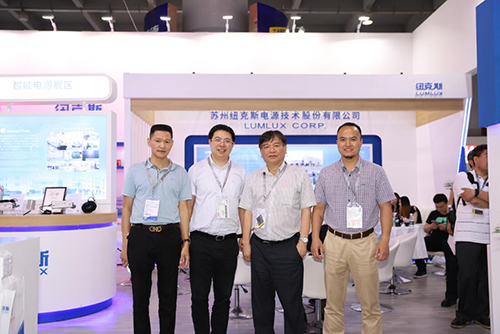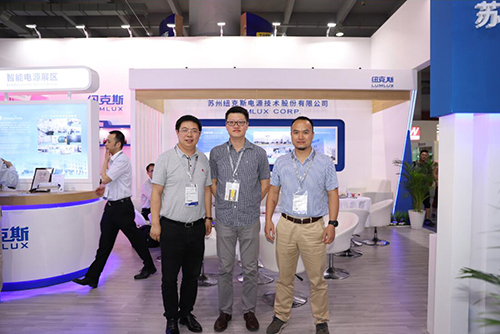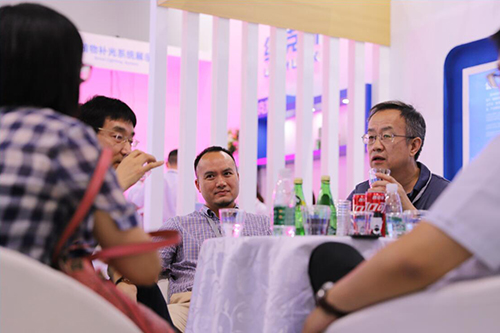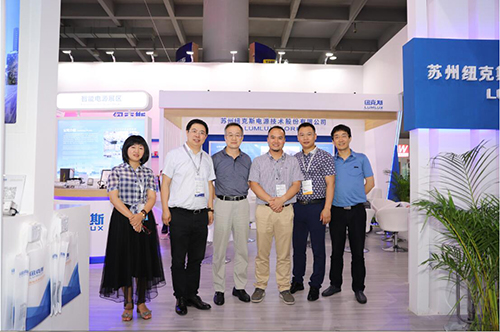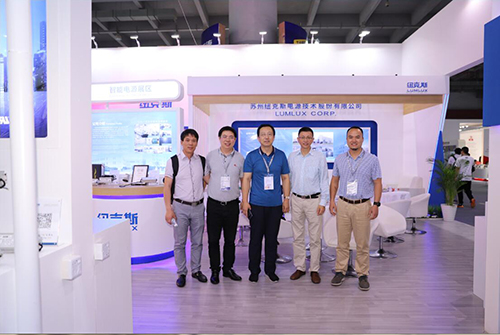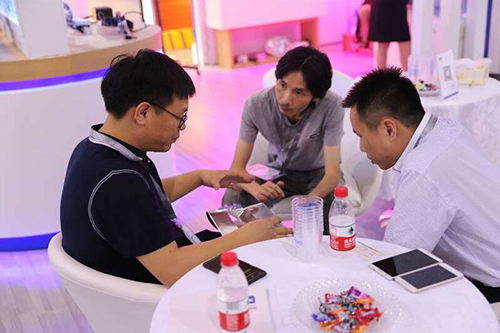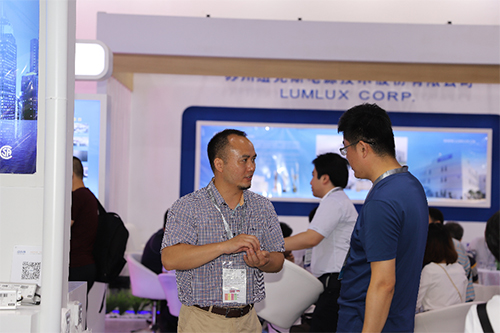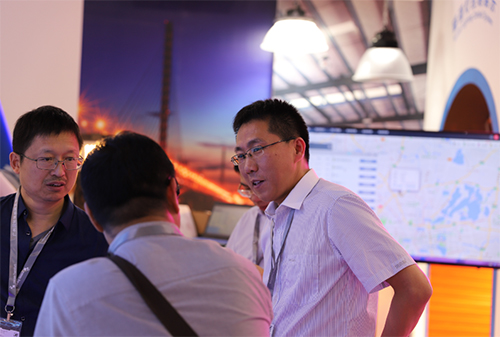 No pains, no gains. Lumlux's successful presence in Guangzhou International Lighting Exhibition owed very much to the hard work of Lumlux team, who devoted themselves to the high standard preparation, reception and uninstallation work before, during and after the exhibition. Teamwork has been seen everywhere. It is so believed that with their diligent work, Lumlux brand will forge ahead all the way to even greater excellence! ! !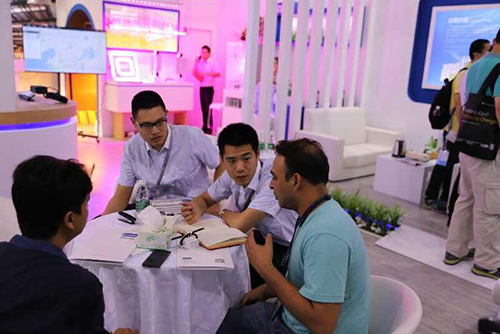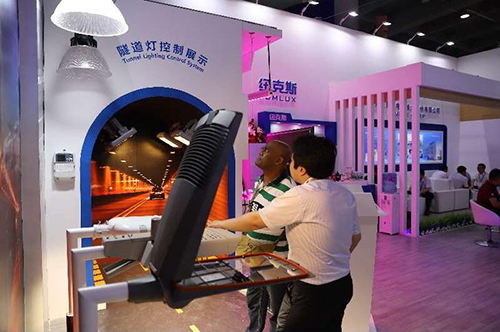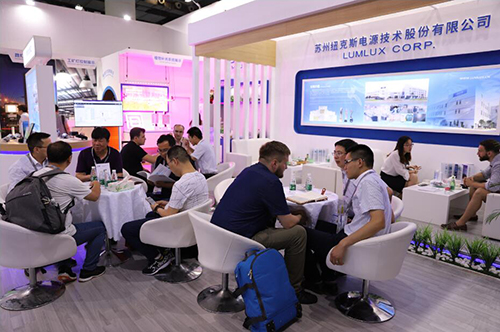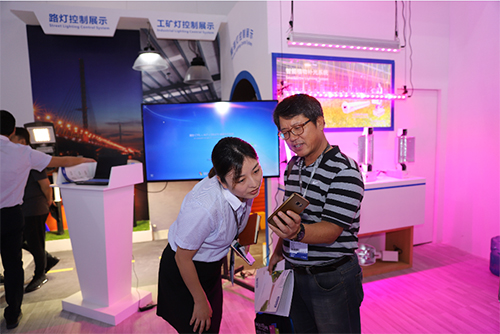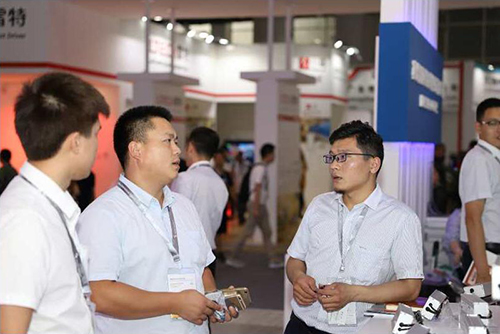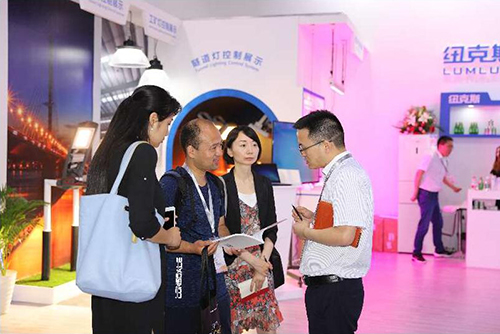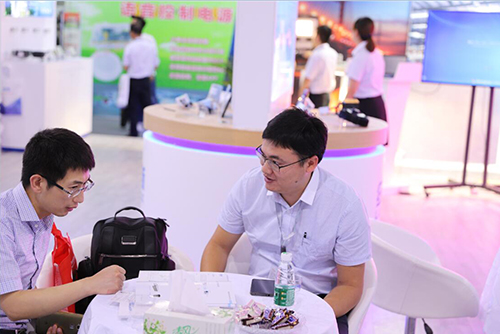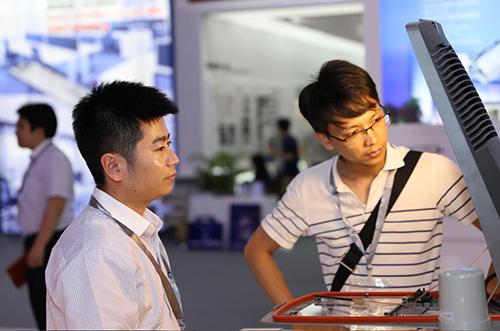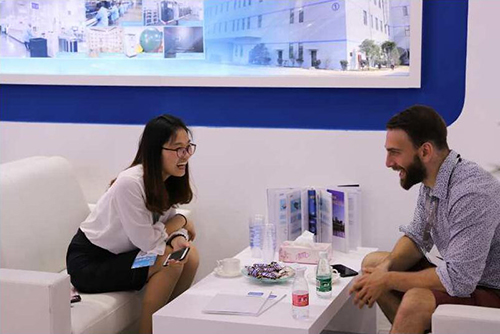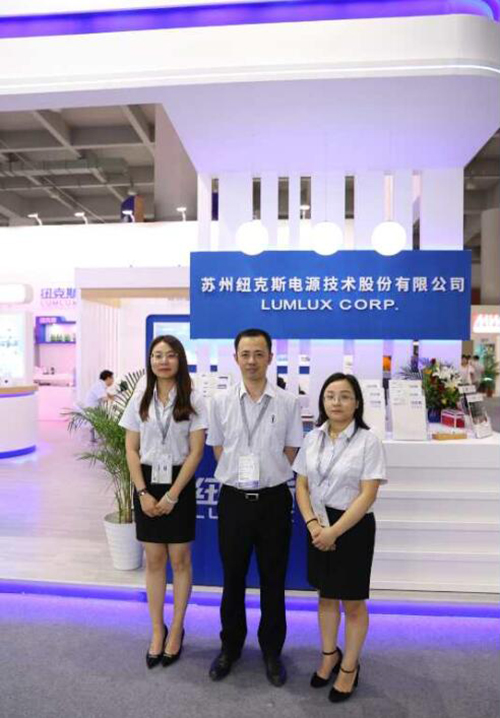 Although the 2018 International Lighting Exhibition has ended, with the attendance in the fair, Suzhou Lumlux has caught wide attention from customers home and abroad. Lumlux brand will be getting stronger in the near future. Let's meet in 2019 International Lighting Exhibition in Guangzhou again!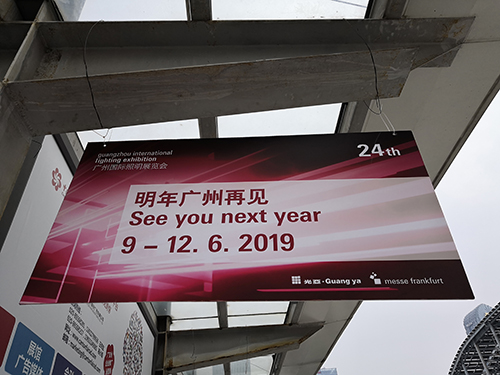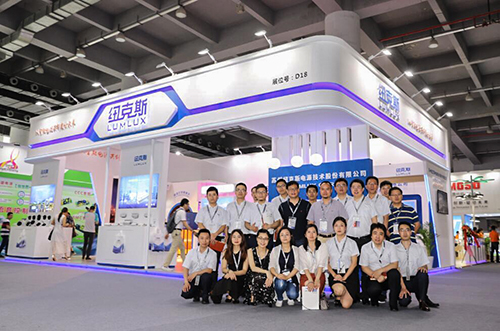 ---
Post time: Jun-12-2018